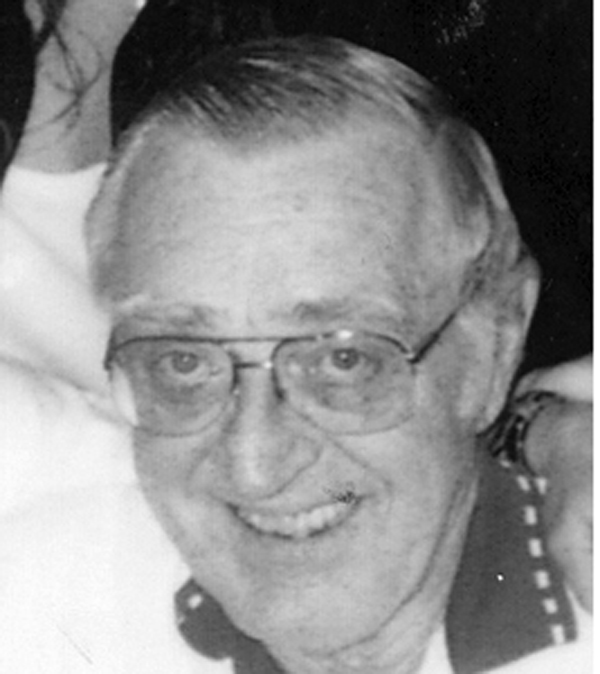 LAKELAND, Florida

Jon Michael Doty, 69, died of lung cancer August 3rd surrounded by his family at Lakeland Regional Medical Center.

Born in Lansing, Michigan in 1939, Mike grew up in Grand Ledge with his parents Lloyd and Jean and lived there until 1958 when he joined the U.S. Air Force. His 22 year military career included tours in Okinawa and Japan where he and his wife, Debbie, spent most of their years. Mike specialized as a Chinese and Vietnamese linguist, having refined his skills at Yale University and Monterey, California. He worked in translation in airborne missions over Vietnam, Laos, and the Gulf of Tonkin.

In 1979, Mike retired from the Air Force, but continued his commitment to public service, spending the next 20 years working for the State of Florida in social services with a focus on juveniles.

After retiring, Mike and Debbie enjoyed an active lifestyle which included bowling, golf and tennis as well as quality time with the extended family. This past July they celebrated their 46th Anniversary.

He is survived by his wife, Debbie; his daughters, Donna, Lora (Rick) Vanvelsor, Brenda, Brenda (Jeff) Mathewson, Tina (Tom) Burbick and his 8 grandchildren, Christopher, Brian, Jeffrey, Gina, Austin, Samantha, Nichole and Alex.

Viewing will be August 7, 2008, from 4-6 p.m. with funeral service at 6:00, followed by a reception. All will be held at Ott-Laughlin Funeral Home in Auburndale.

In lieu of flowers, donations can be made to Good Shepherd Hospice of Lakeland.

Published in the Ledger on 8/6/2008
---
---
I Never met Mike Doty
I never met Mike Doty. I never looked him in the eye. Never knew if they were blue or brown or some color in between. I know that on the street I would have passed him by without so much as a nod to acknowledge who he was. But though our eyes had never met, I knew they had a twinkle; I knew they saw things clearly. But most of all I knew his eyes would always watch my back.

I never met Mike Doty. I never shook his hand. I never knew if he was tall or short, skinny or fat like me. I'm sure he looked like most men do and shared that anonymity. But though I never shook Mike's hand, I knew the friendship that was there.

I never flew with Mike Doty. I never flew in an Air Force plane with Mike there beside me. I never shared with him the boredom of some flights or the fear on some dark missions that no one ever knew. But though I never flew with Mike Doty and was never in the same Cold War plane, we flew together long ago in a world the world forgot and Mike was there to bring us home each and every time.

I never knew Mike Doty. That's what the record says. But colleague, friend and brother, he was all of that. And, yes, I knew Mike Doty. I knew Mike Doty well. And I will miss Mike Doty now that he is gone.

Someday we all will fly again. Together in the sky. Times may change but not respect and admiration, values and great deeds. Every mission is different; every mission is the same. The eagles will assemble and, with Mike, we'll soar again. Rest in peace, Mike.

Written by: Bill Mahan (Representing the Prop Wash Gang, a brotherhood of reconnaissance flyers.)

---

---

Click Here for a tribute to Mike Doty sent in by Bob Cotti, with photo.