A Rememberance of 60528 by Lonnie Henderson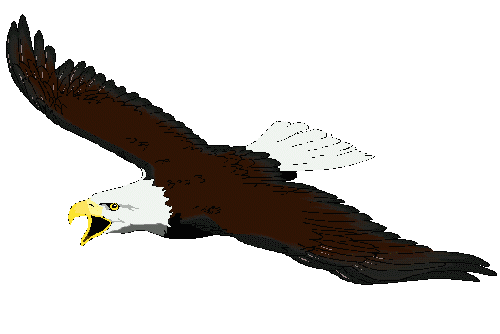 On September 2, 1958, the crew of 60528 sat through a routine briefing as they got ready for yet another mission. A couple of the crewmembers were talking softly to each other as MSgt Petrochilos completed his pre-mission briefing. They were not ignoring the Airborne Mission Supervisor; they had just heard it all before. Words which at one time had seemed riveting, which still held the rapt attention of the jeeps, the "Yenis" on board, were now lost to these old-timers. They talked about wives and girlfriends back at Rhine Main; some nursed a slight hangover from the previous day's celebrations, others dozed slightly, half listening. Just a routine mission. After the briefing, they prepared for take-off as the pilot completed his checklist. Some of them were talking about the BBQ they were going to have that night, and everyone complained for the umpteenth time about just how rotten Turkish beer is. At oh-dark thirty, the plane rumbled down the runway, banked north, and disappeared into history.

On September 2, 1997, another crew assembled. Airborne Mission Supervisors, 2-0ps, tacrats, gunners, ditty boppers, super ops, wirebenders, pilots, navigators, ravens, crew chiefs, a commander or two, a couple of Ops Officers, maybe an observer... ...gathered to pay tribute to fellow flyers and offer belated condolences to the families of those 17 men who never returned from that mission 39 years ago.

Before the dedication began, a flight of geese flew over the memorial grounds where another C-130, tail number 60528, stood in silent and eternal tribute. During the ceremony, a hawk circled slowly overhead. Skip pointed out the hawk, and mentioned that we could pretend that it was an eagle. The first hawk was soon joined by another, and I imagined that these were eagles, circling slowly, riding the winds.

Sitting there in the warm September sun were airborne legends in their own time, and airborne legends in their own minds. I saw some in uniform, in the uniform they wore at their retirement ceremonies. I wistfully mused that the only part of my uniform which still fits is my socks. As I looked at this group of a couple of hundred flyers, I imagined other briefings, other missions in all parts of the world. I thought of a lifetime of briefings and a lifetime of friends brought together by a common bond. I thought of being alone, and unarmed, and afraid. I thought of 17 men whose Air Medals were a long time coming. I thought of the countless thousands of Air Medals earned by that group of two hundred or so flyers. I sat there with gray hair and fat belly and looked around at other gray-haired men with fat bellies. And all of a sudden, as they stood in salute to their comrades, the hair changed color, the bellies disappeared, the men stood tall, sleek, slim and trim, and just for a moment, those flyers were ready for one more flight.

Today, we are back delivering the mail, teaching school, appraising real estate, raising peppers, consulting, maybe just fishing and taking it easy. The moment is over, over at least until I hear the drone of a C-130 as it flies low and slow over my house.

And then, I'll look up, render a silent salute, and remember...


Lonnie Henderson September 4, 1997
---
REMEMBRANCE II - A Poem by Lonnie Henderson)
Back to Silent Warriors Web Site